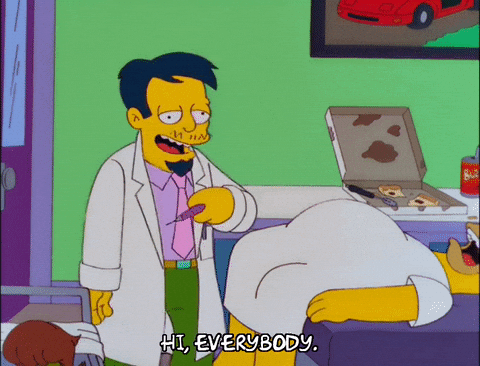 It's been a while! There's been a few changes and some revamps.

Delays

The website has been down for a while as it was going to be moved over to Wordpress, however, there have been some unexpected delays with it. So in the meantime, it'll be on Limited Run for the foreseeable future. It has been changed around a bit, seeing what funky stuff can be added. Let us know what you think!
Barely Regal Expansion!

Whilst the site has been down, we've teamed up with Barely Regal Records to add a few more bands on the website. So you can have a ganders!
More news soon about upcoming treats and what we have planned, so stay tuned!

&tc.